Whitworth Knife Company supplies machine knives and related products for Printing, Packaging and Converting Technologies.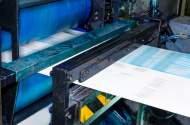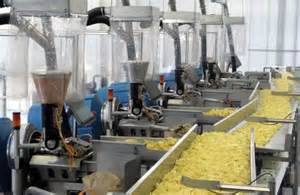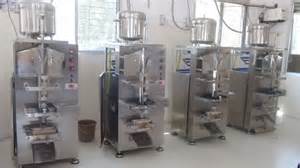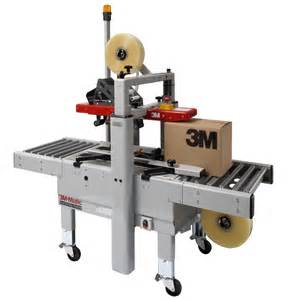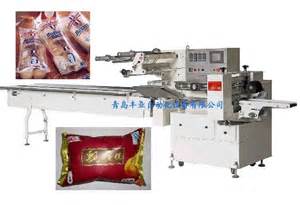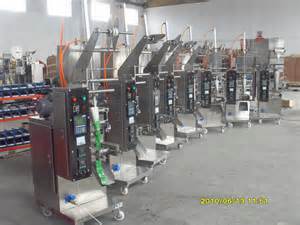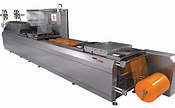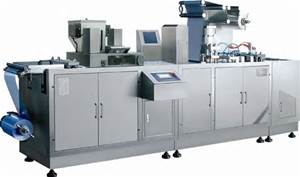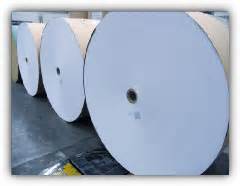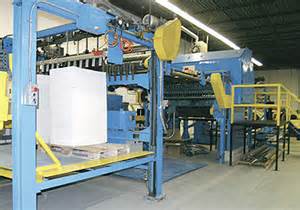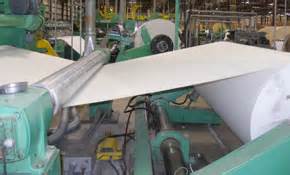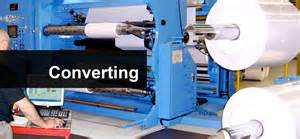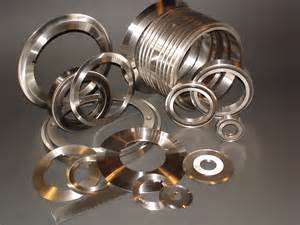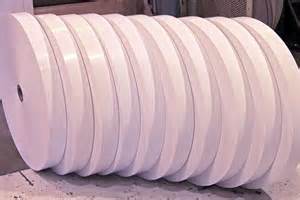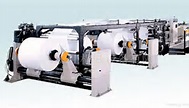 Founded in 1991, Whitworth Knife Company has built a reputation as one of the most respected and knowledgeable suppliers of industrial knife tooling.
Our team has extensive firsthand experience in knife tooling, with a thorough understanding of modern manufacturing technologies and industrial processes. We understand your needs, and deliver the most competitive rates in the industry.